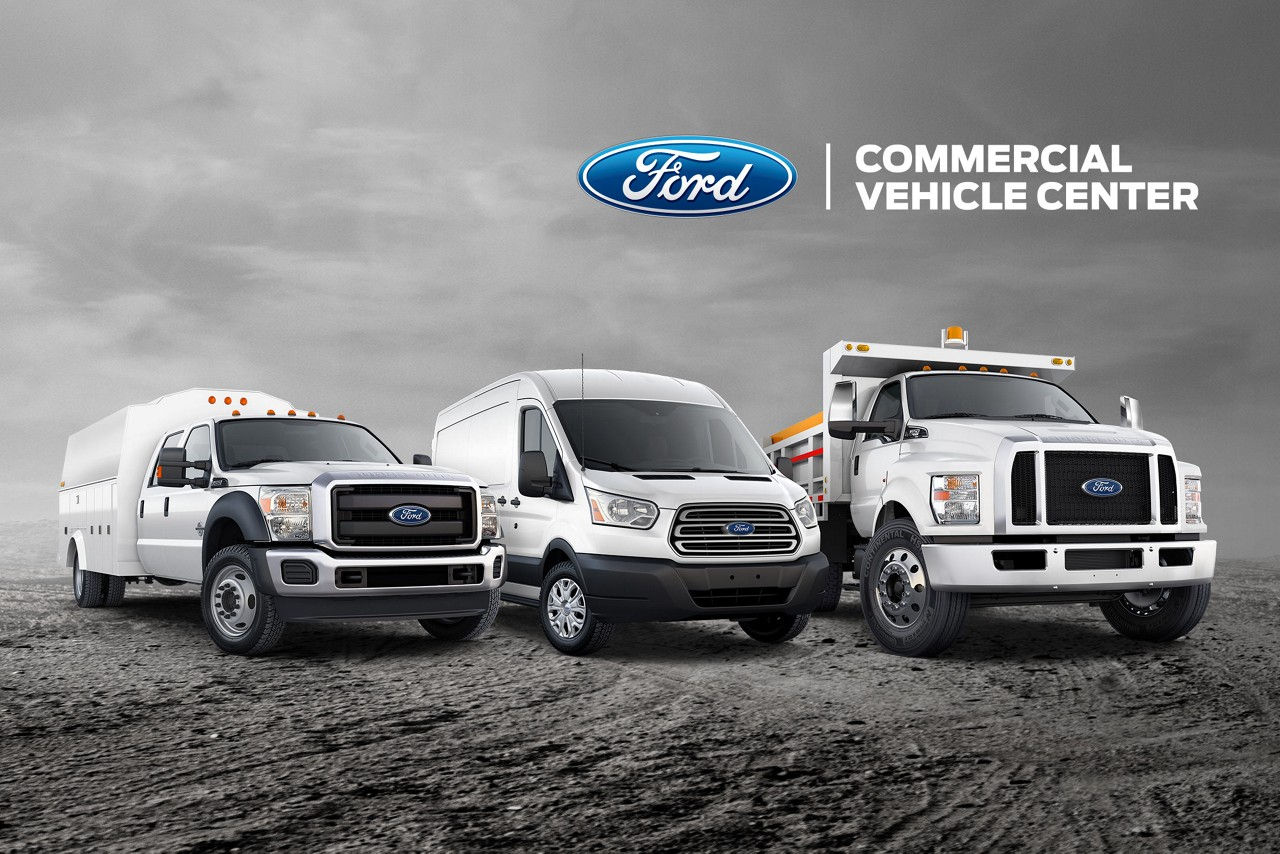 Since 1966 Palmetto Ford remains the leader in municipal vehicle sales.
Please contact us if you would like to "piggy back" off one of our many city, county or state municipal contacts.
We are an award winner for the Florida Sheriff's Bid  FSA16-VEH14.0 Contract
We specialize in hard to find custom applications with bodies.  We offer the following for municipal uses:
Ford Escape, Ford Transit Vans, Ford Explorer, Ford Edge, Ford F150, F250, F350, F450, F550, F650 and F750.
Autocar Refuse Truck for: Automated Side Loaders, Rear Loaders, Recycling, CNG, Hybrid and other refuse applications. 
Ford Sales - Contact: Charlie Rodgers (305) 470-1334   crodgers@palmettotruck.com
Autocar Sales - Contact: David Yglesias (305) 470-1331 david@palmetttotruck.com